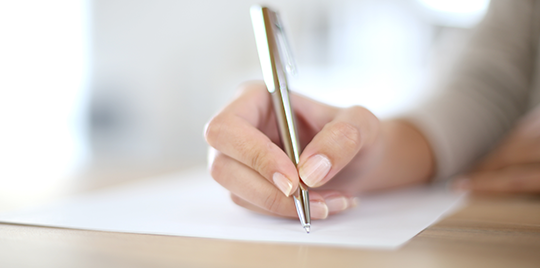 Completion of an inpatient alcohol and drug treatment program, or current attendance in an intensive outpatient program.
Must not be taking any narcotics, controlled substances, benzodiazepines, stimulant medications, laxatives, and/or diet pills.
No Psychotic Disorder and Dissociative Identity Disorder
Able to meet financial requirements for entry fee and program fees (non refundable)
Alcohol and drug-free for at least 7 days
THE NEXT STEP TO CONTINUED RECOVERY
Complete a new resident application-please full out as much information as you can on the application 
Participate in an on-site interview – Unless currently in inpatient treatment
Provide valid driver's license OR state ID
Upon Acceptance Intake Requirements
Submit to drug and alcohol test
Read and sign Simply Grace House Policies
Submit payment
Property Search upon arrival to house
SIMPLY GRACE MOMMY AND ME HOUSE
This house is flexible to meet the needs of the community. There are limited beds available for the full-time "mommy and me" rooms. In order to help the house and the family adjust we offer part-time "mommy and me" opportunities to earn the privilege to have your child spend the night with you 2-3 times per week. 
This house can support women with up to two children ages 2 years to 12 years of age.
Please call for more information and availability 214-774-9808
When coming from a residential treatment center you may have your child two nights per week after 2-3 weeks of adjusting to the program. 
Overnights must be requested and approved in advance. Once a full-time room is available you may have your child full-time, based on seniority and progress in the program.
A parenting class will be required to be completed after move-in. 
A background check is required.