SUBSCRIPTION WITH A PURPOSE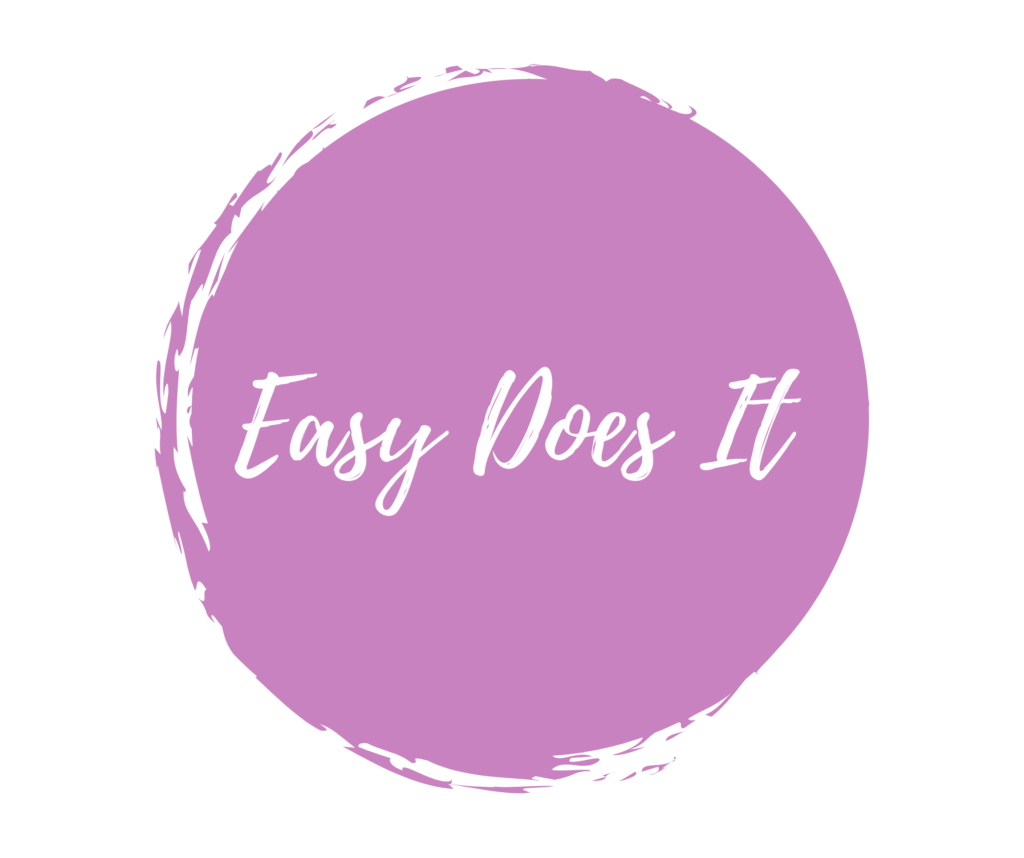 For 67 cents a day help with house supplies needed for the residents!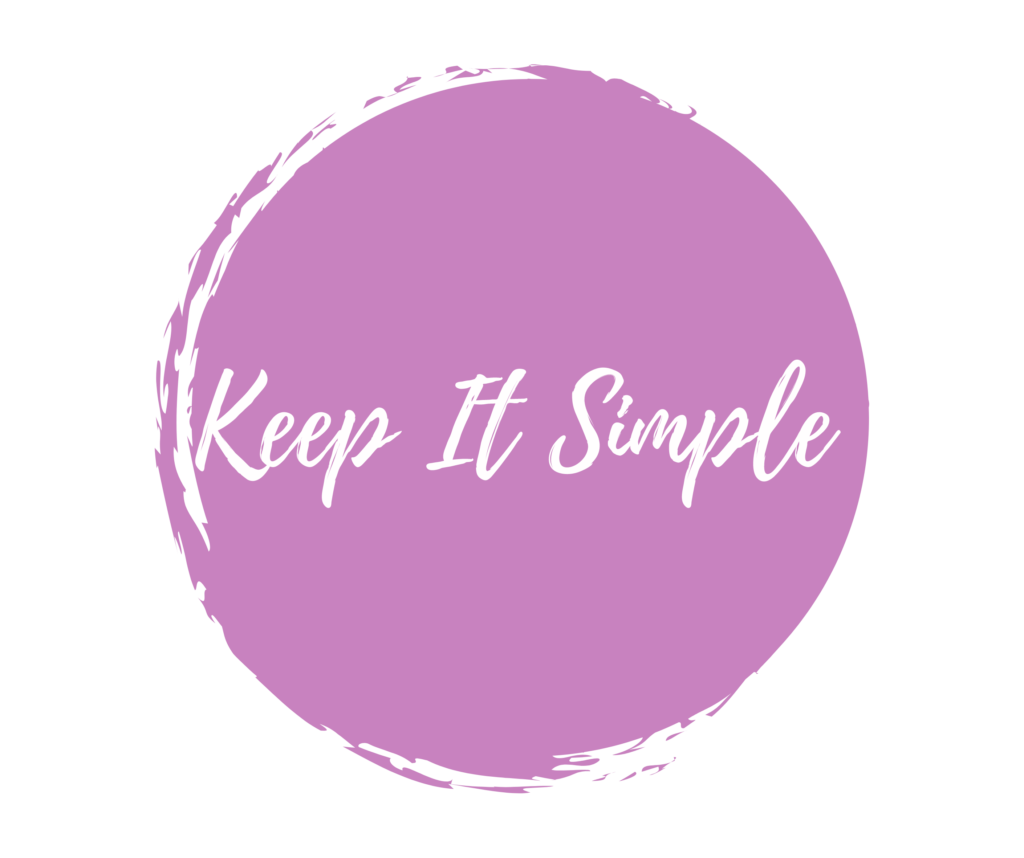 Only $1 per day! Supports a woman for one day at Simply Grace.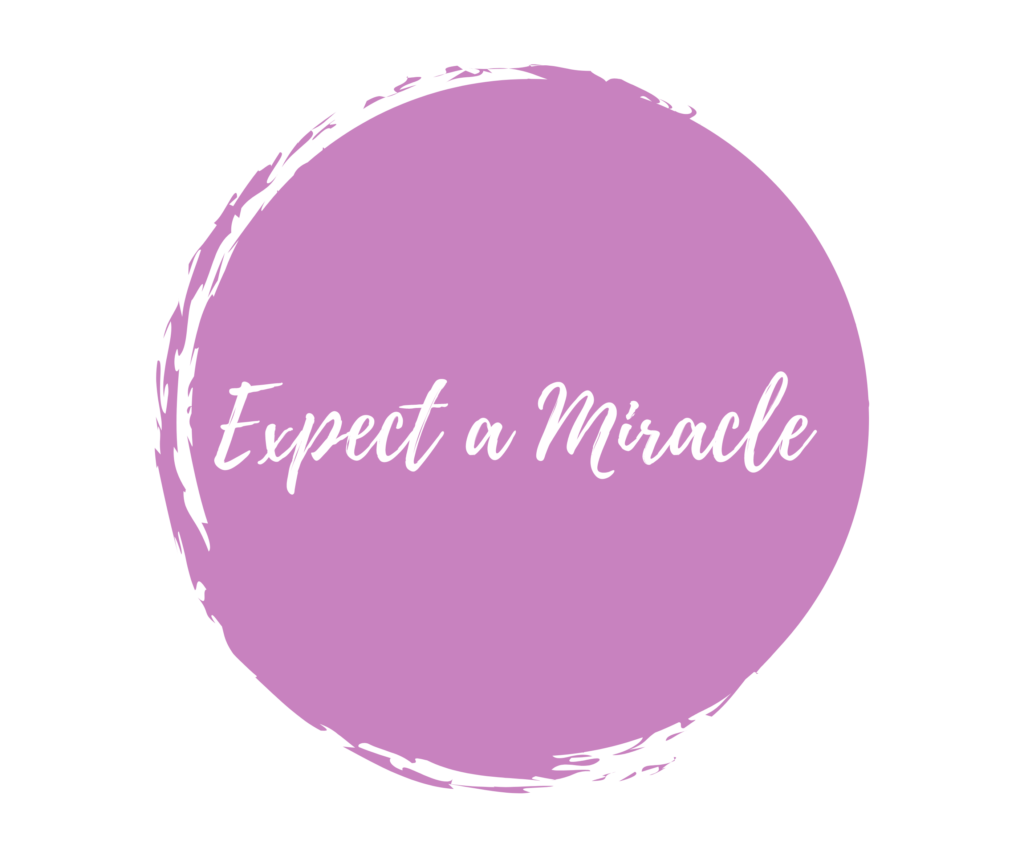 That's $2.33 a day, less than the average price of a cup of coffee!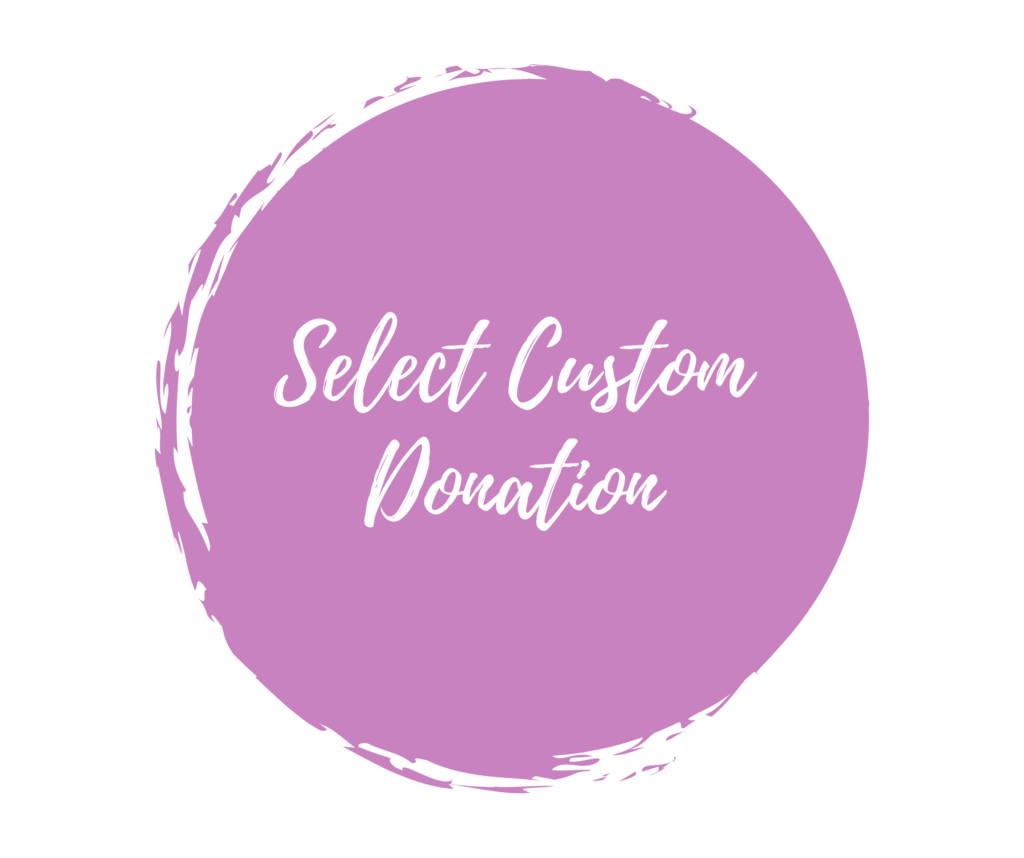 Our houses are always in need of supplies! Please contact us if you would like to help by donating paper towels, toilet paper, cleaning supplies, laundry detergent, coffee, etc.
THANK YOU FOR YOUR SUPPORT!