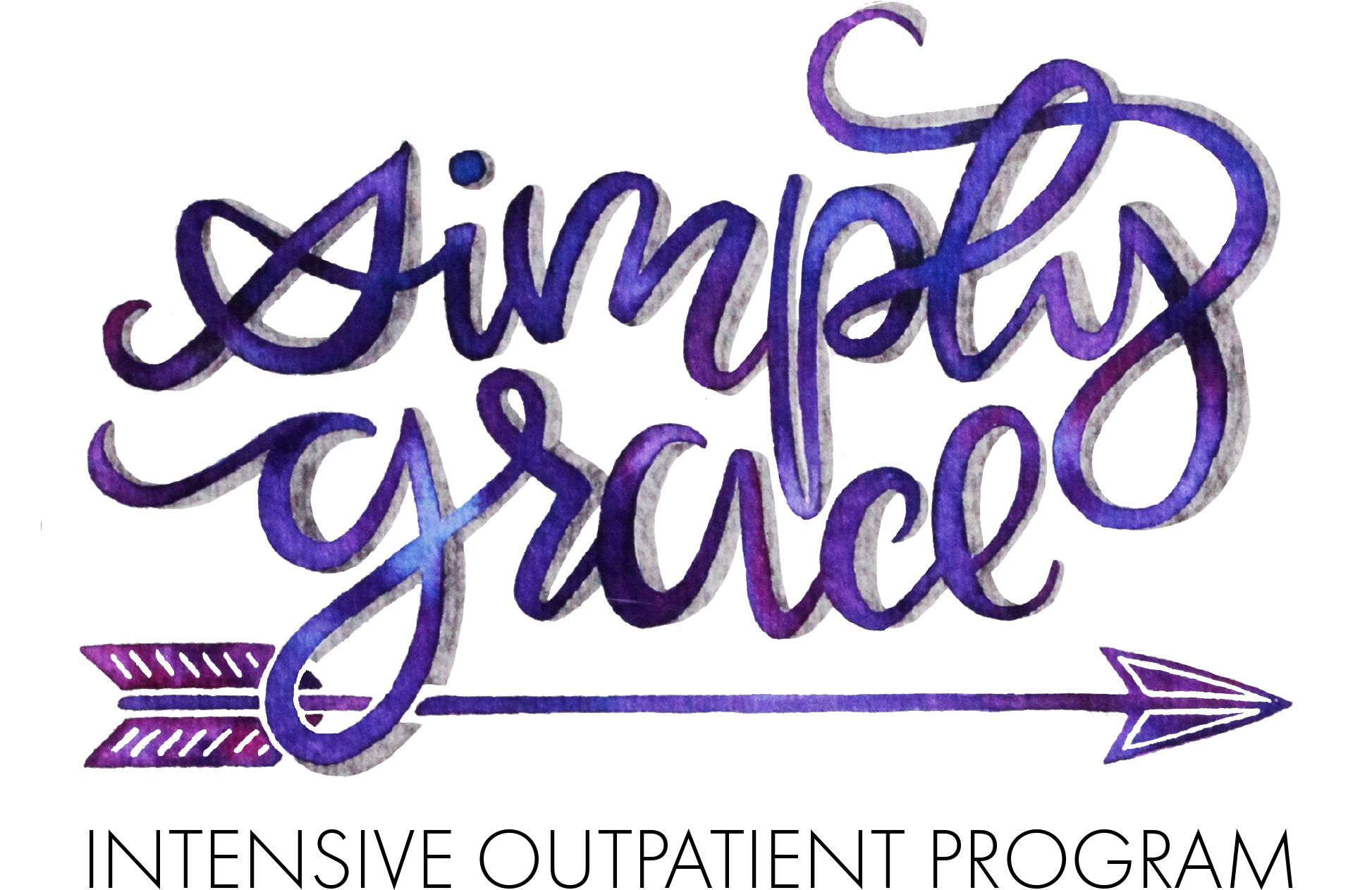 9 week program
3 days a week (Monday, Tuesday, & Thursday)
9am-12pm
Weekly individual sessions
We specialize in working with chemically dependent adult women. Our mission is to improve their mental, physical, spiritual, and emotional health through an integrated system of group and individual counseling services.
We offer a wide range of services including 12-step facilitation, experiential therapy, cognitive behavioral therapy, eye movement desensitization and reprocessing, dialectical behavior therapy and group therapy.
Our goal is to empower them to gain emotional and physical sobriety through development of healthy relationships, feeling and coping with emotions, reconnecting with themselves, their family, and their community, learning to write their own story for their future, developing techniques to be fully present and accepting of the moment, uncovering their true self so that they can become who they authentically are and want to be, developing tools to create a life worth living, and discovering new and better ways to cope with life's problems.
THE NEXT STEP TO CONTINUED RECOVERY